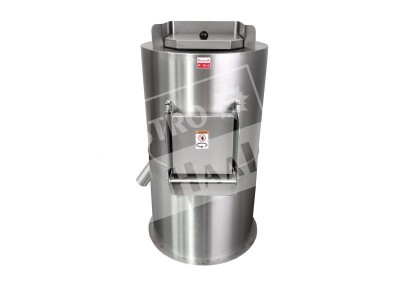 Producer: GASTRO HAAL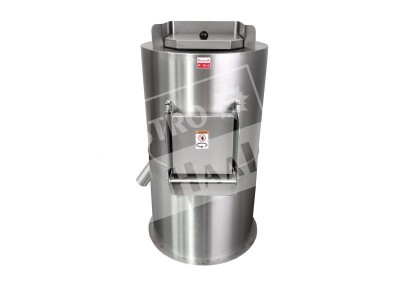 Producer: GASTRO HAAL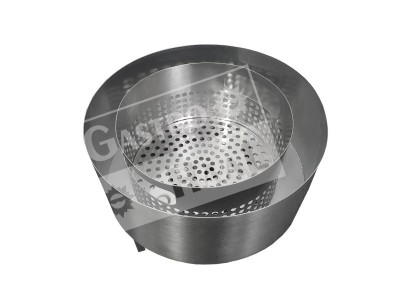 Producer: GASTRO HAAL
Quality stainless steel potato peelers that can clean up to 25 kg of potatoes perfectly at once in 2-3 minutes!
Suitable for school canteens, restaurants and many establishments where it is necessary to clean potatoes quickly, with quality and in large quantities.
The use and cleaning is very easy.
The advantage is also the long product life time of the device and the provided service maintenance.
Používaním stránok prevádzkovateľa súhlasíte s používaním cookies, pomocou ktorých vylepšujeme naše služby. Viac informácií OK